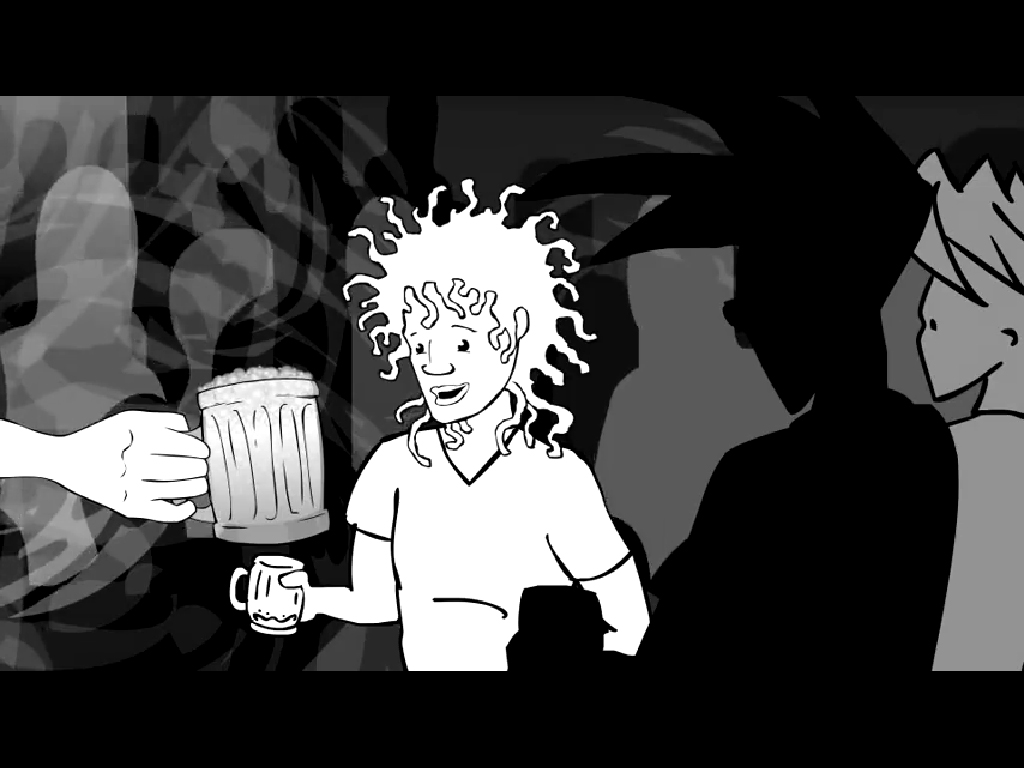 What is the quality of school susbstance abuse prevention programmes? How we provide support to educators? How much are we investing in prevention? These are some of the big issues that public institutions and education organizations have to currently face. In this article Edex, a partner of the Boys and Girls Plus project, goes through these issues presenting some of their projects implemented over the last decades.
The article starts reporting worrying data about alcohol consumption in the Basque country: half of the school population between 14 and 15 years consume alcohol; between 1992 and 2012, the population aged 15-18 sober during weekends was reduced from 81.3% to 47.6%; and about 1/3 of adolescents aged 15-18 consume alcohol to excess on weekends.
Read more here, on the blog "vida solidaria".